Our Benchmark, Your Success.
"MTVi is committed to provide effective communication program
or services and quality publications aimed at meeting
our clients' standard expectations."
For fifteen years now, Media Touchstone Ventures Incorporated or MTVi has produced numerous landmark and historical coffee table books comprising of biographies of the exemplary lives of great Filipinos to include former President Fidel V. Ramos, local government units and notable institutions like the Rotary International, Kiwanis, and the Ramos Peace and Development Foundation, Inc.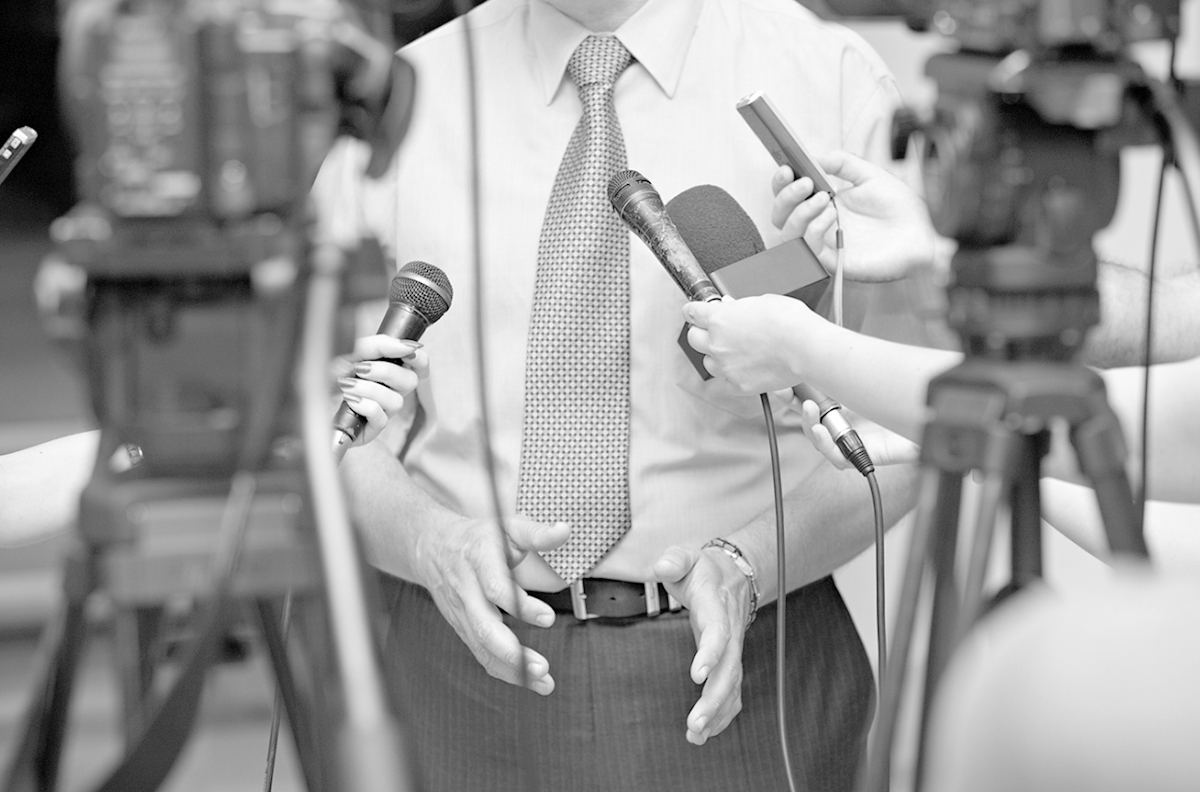 PR CONSULTANCY
We act as communication specialist between the client  and the public. We function to disseminate information effectively to the public relaying concerns  about the client and expectation back to the client.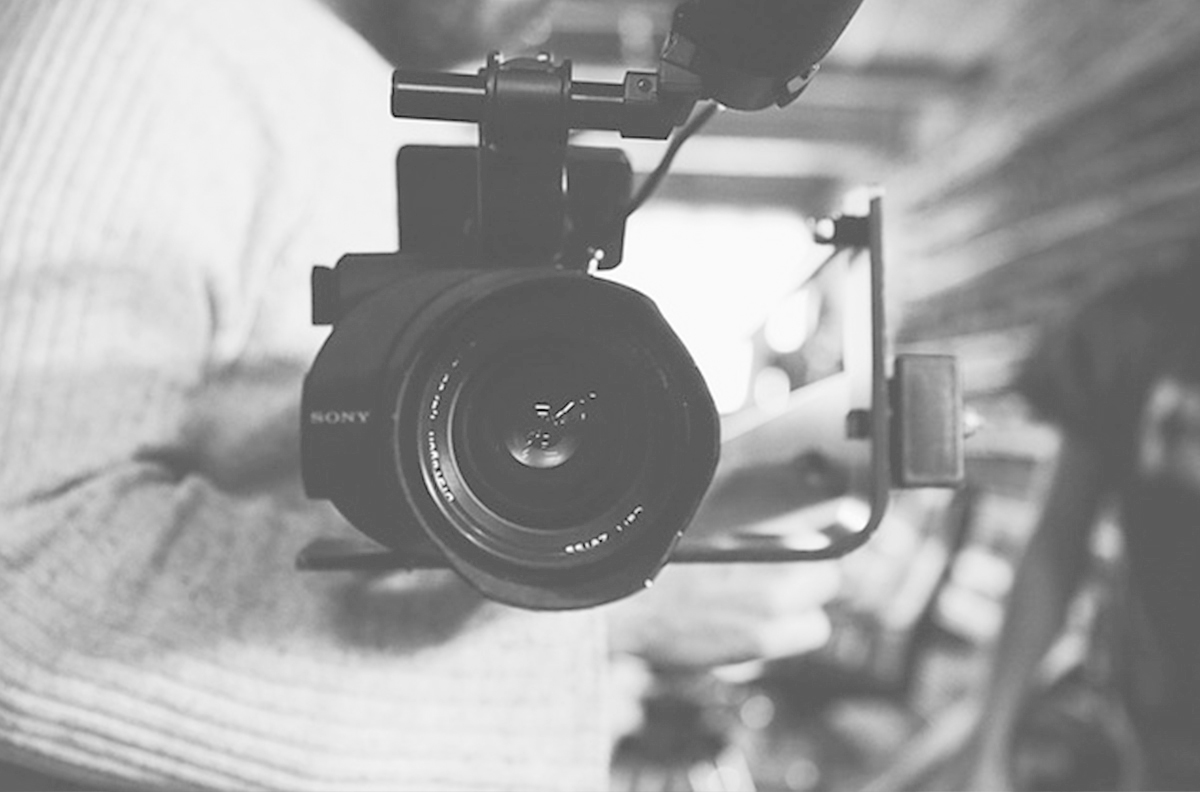 VIDEO DOCUMENTARIES
We shoot and produce video documentaries.
From brainstorming the concepts
to carefully writing the script
for a specialize narrative
that would promote client's work.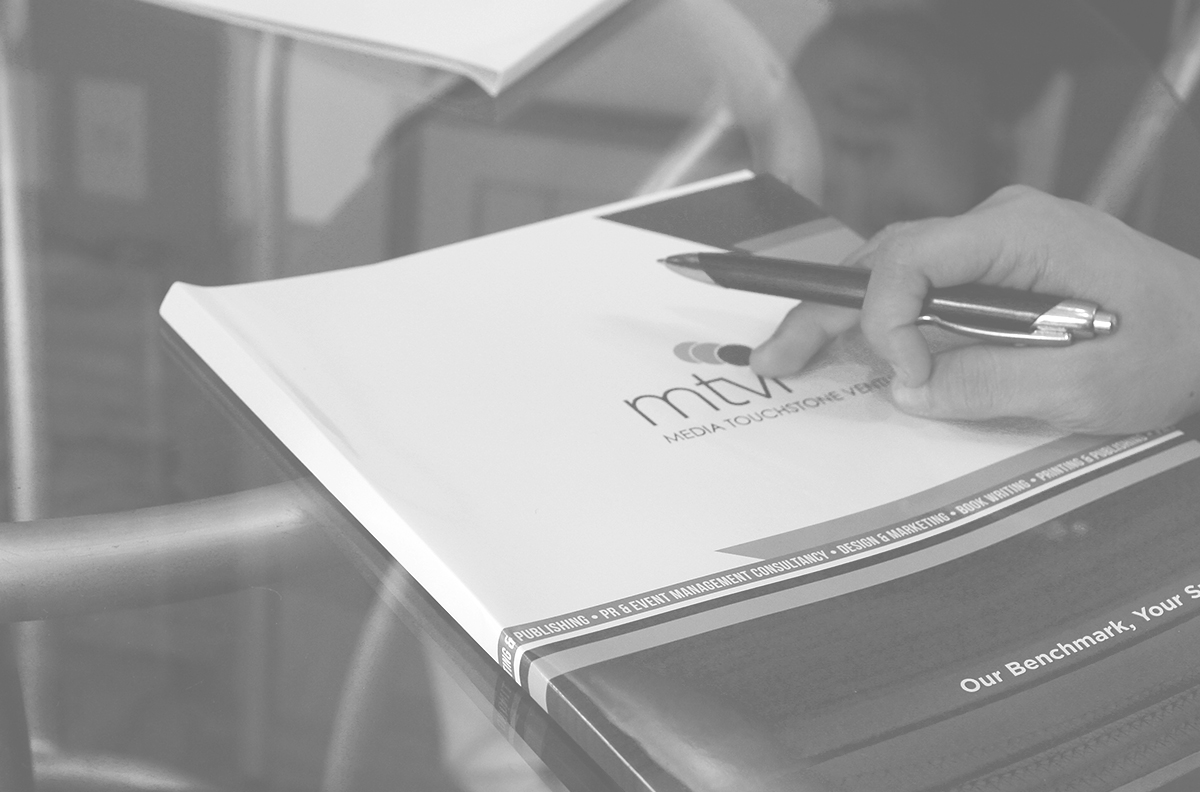 PUBLICATION
Aside from we publish our own biography and coffee table books, we also print and publish the manuscripts of aspiring authors. We also help in marketing the books to be sell out in the local book stores.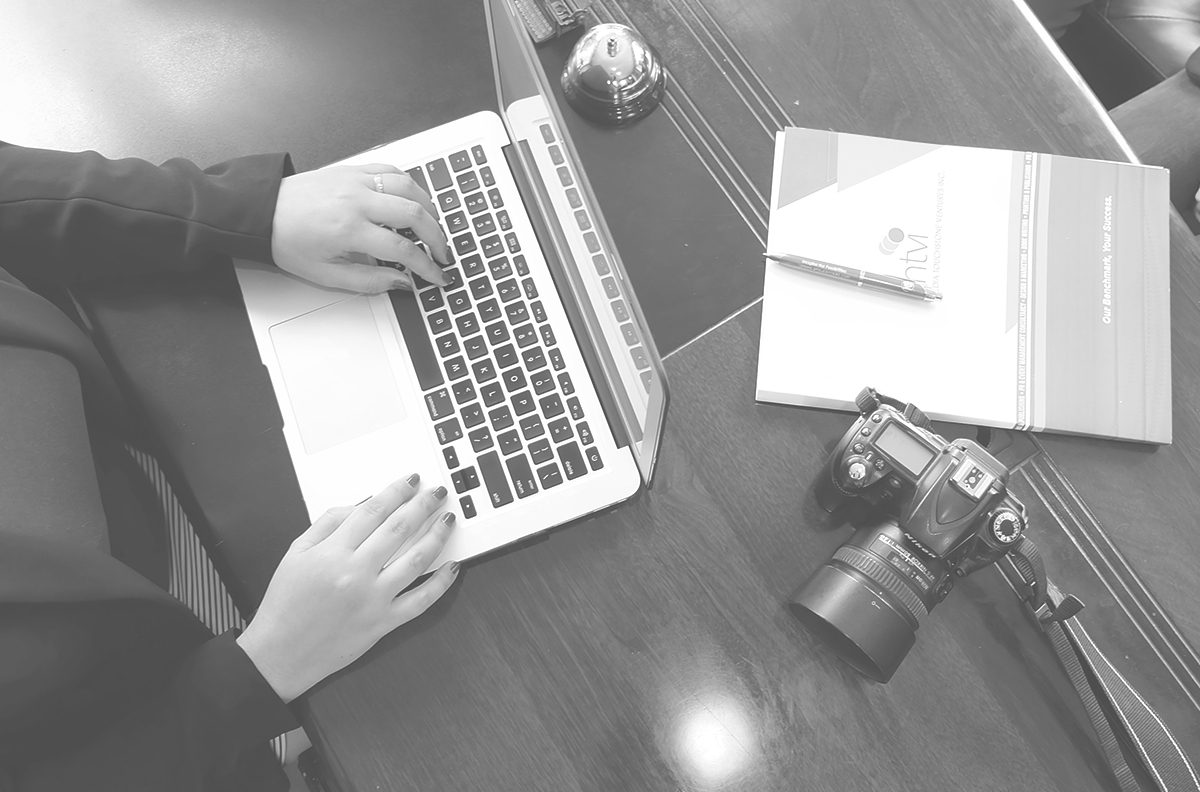 CREATIVE CONSULTATION
We also produce quality designs and layouts for historical coffee table books, biographies, journal, magazines, and books for aspiring authors.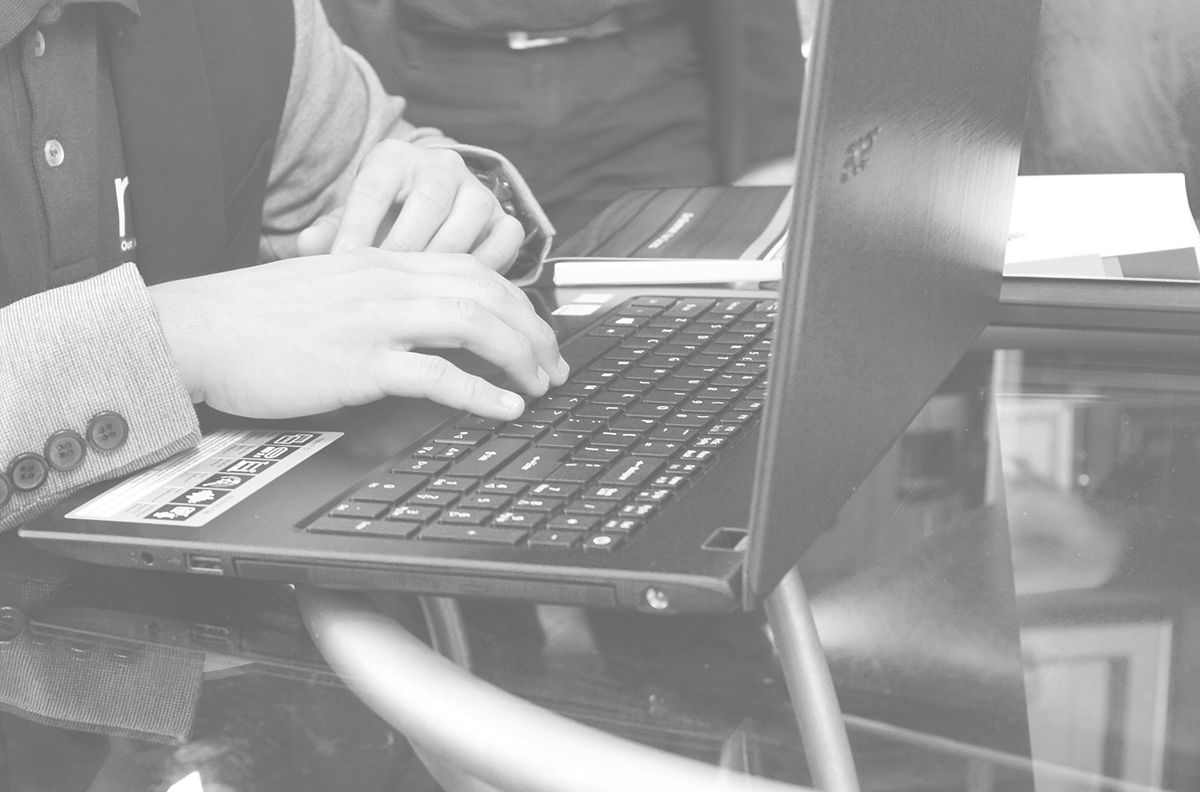 EDITORIAL & CREATIVE WRITING
We have written numerous landmarks and historical coffee table books biographies for over fifteen years. We interview significant people, research and gather materials to produce a quality book that would last.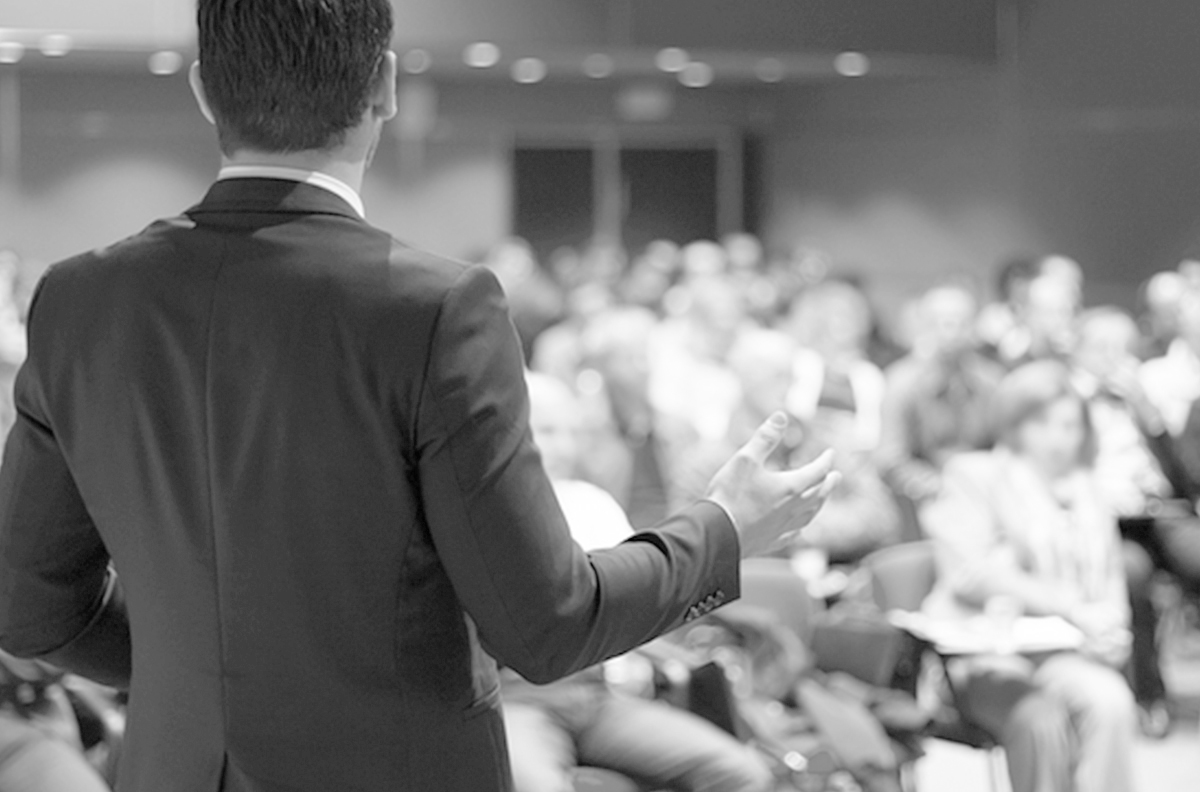 EVENTS MANAGEMENT
We cater and organize small or big events such awarding ceremonies, book launching and the like. We orchestrate all the event details from the smallest to the biggest to assure the success of the event.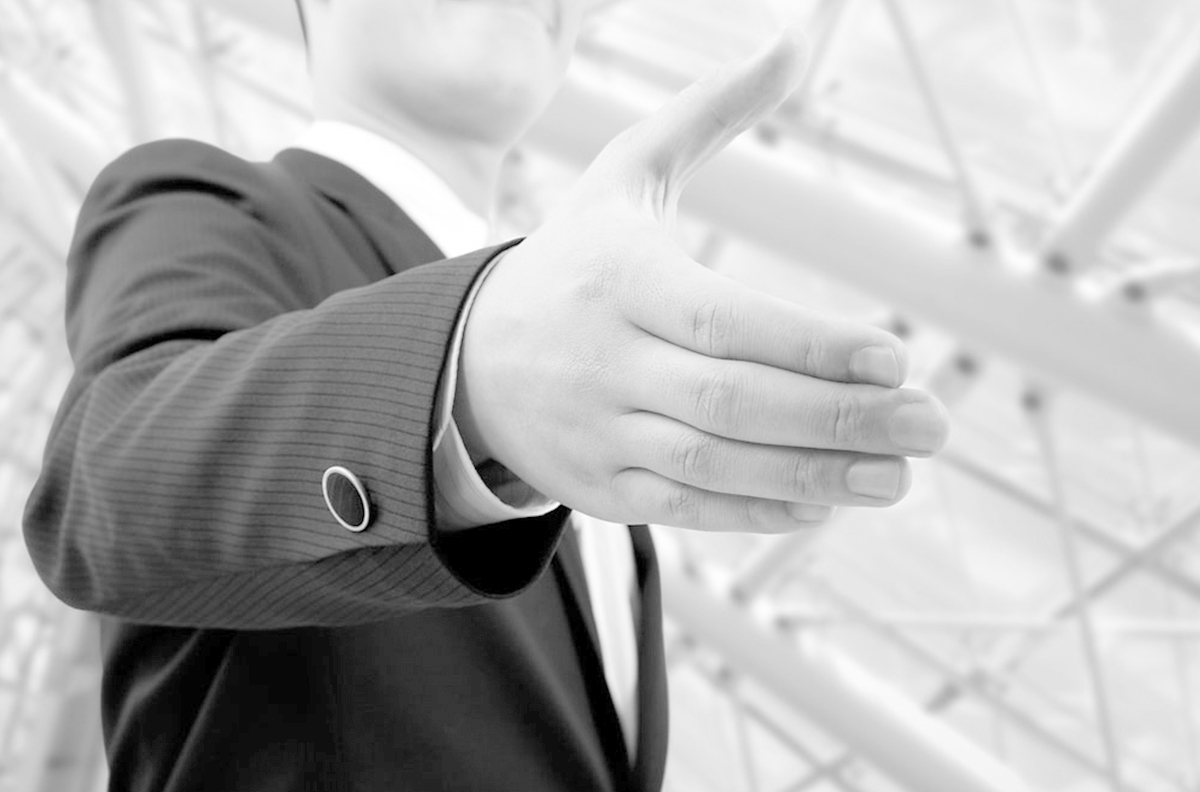 STRATEGIC MARKETING
CONSULTATION
We help clients in marketing their products or service with strategic planning.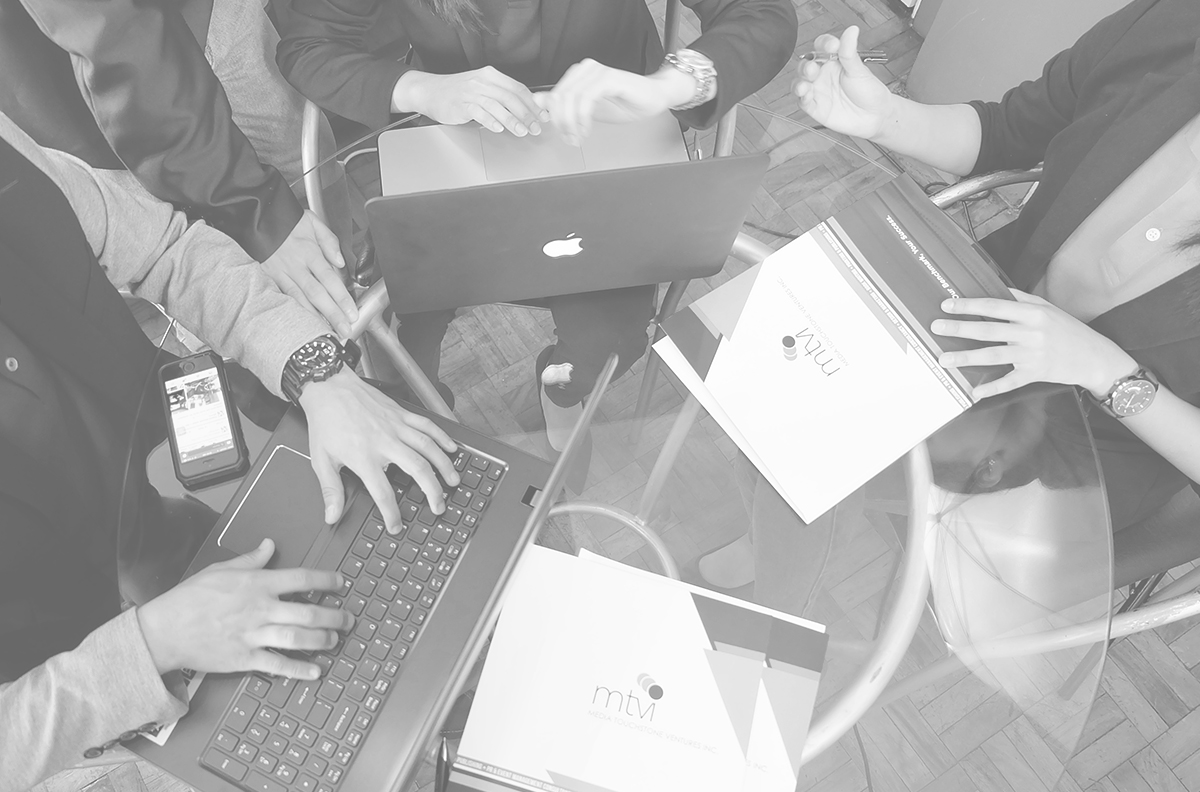 CRISIS
PR MANAGEMENT
We help and advise clients when threatened by crisis and issues.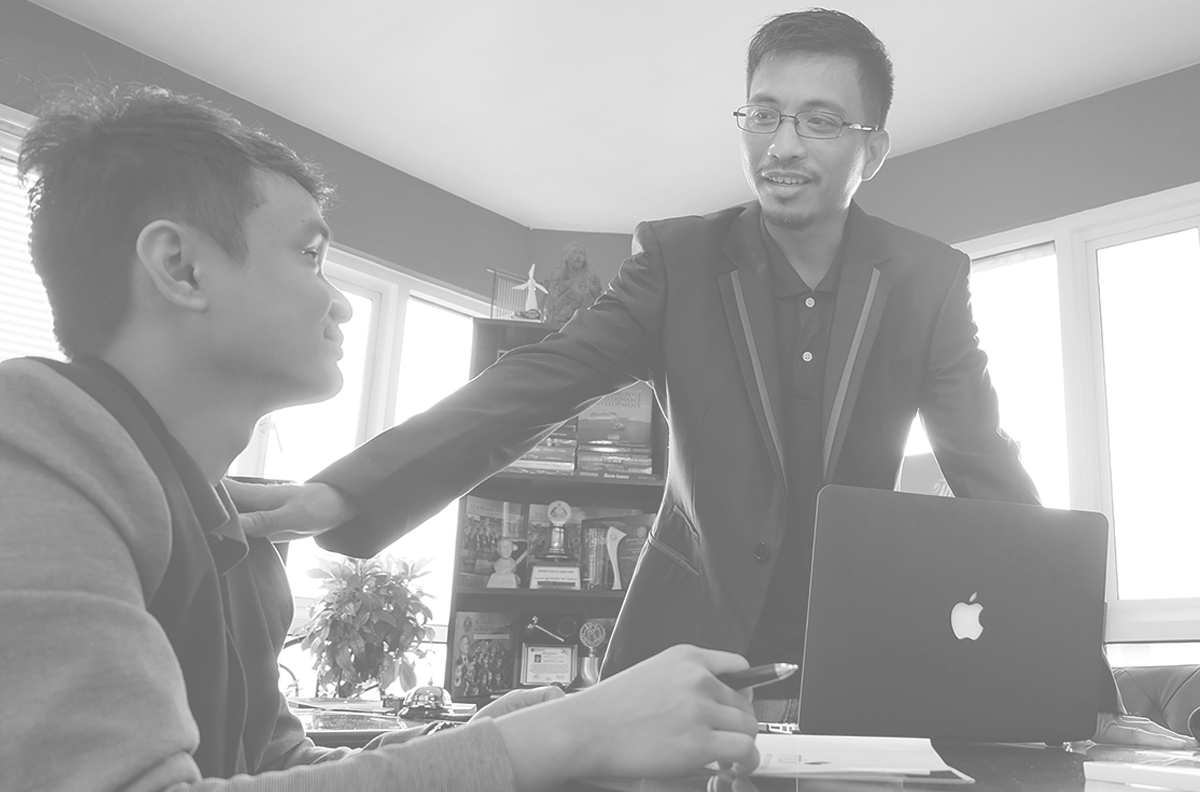 BUSINESS
DEVELOPMENT
We advise small or big business outfits to grow their market value through counseling.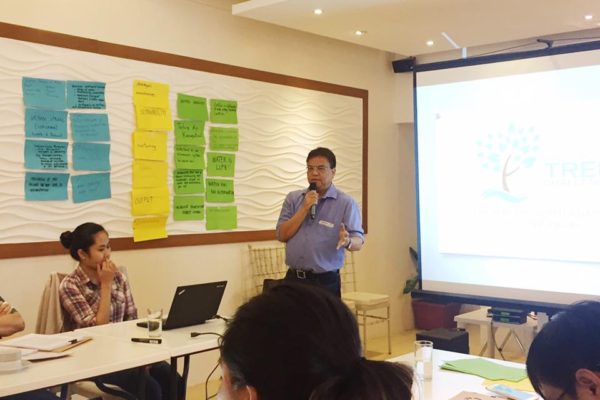 Strategic Planning Workshop Seminar on "One Million Trees Yearly for Six Watersheds: For Cleaner Water and Environment" happening now. MTVI...
read more →
August 17, 2017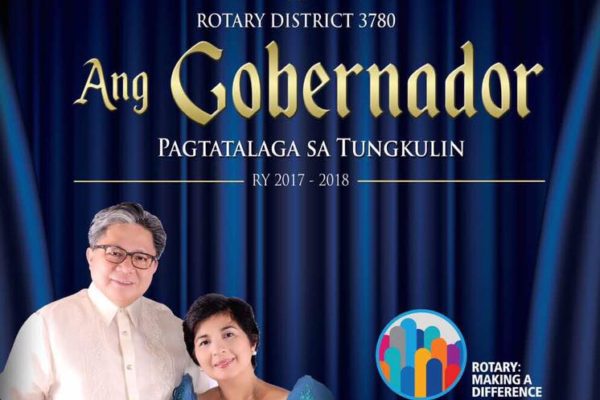 "Talent, honest effort, hard work and lots of patience ---- the ways to paint our success stories! To my MTVi...
read more →
July 1, 2017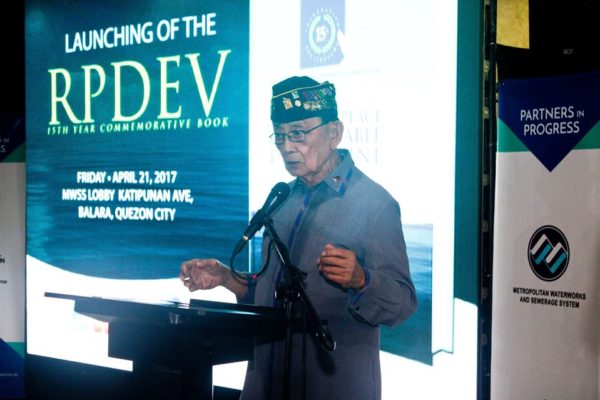 GET IN TOUCH
VISIT OUR OFFICE
Unit 15K Lansbergh Place Condominium
#170 Tomas Morato corner Scout Castor,
Quezon City, Philippines
Get Direction
OFFICE HOURS
We are open from
Mondays to Fridays
9:00 A.M. to 6:00 P.M.